7 tags
6 tags
4 tags
6 tags
7 tags
12 tags
9 tags
6 tags
7 tags
6 tags
6 tags
4 tags
5 tags
4 tags
7 tags
7 tags
"Universities should provide their most important clients, students, with a..."
– The Forgotten Student: Has Higher Education Stiffed Its Most Important Client? - Laura McKenna - Business - The Atlantic This is spot on.
6 tags
5 tags
5 tags
6 tags
3 tags
Bonnaroo line up announced!
pitchforkmedia: Bonnaroo: Radiohead, Bon Iver, Beach Boys, more http://t.co/dkWLhOdI Original Tweet: http://twitter.com/pitchforkmedia/status/169469811187920896
5 tags
4 tags
The Media's Blackout Of The National Defense... →
The broadcast media's ignorance and unwillingness to cover the National Defense Authorization Act, a radical piece of legislation which outrageously redefines the US homeland as a "battlefield" and makes US citizens subject to military apprehension and detainment for life without access to a trial or attorney, is unacceptable. Guys, this is far more important than Penn State's Disgusting Creep...
4 tags
6 tags
8 tags
4 tags
5 tags
5 tags
4 tags
6 tags
4 tags
4 tags
5 tags
4 tags
5 tags
4 tags
5 tags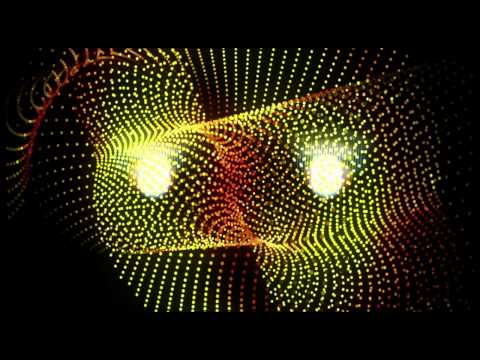 5 tags